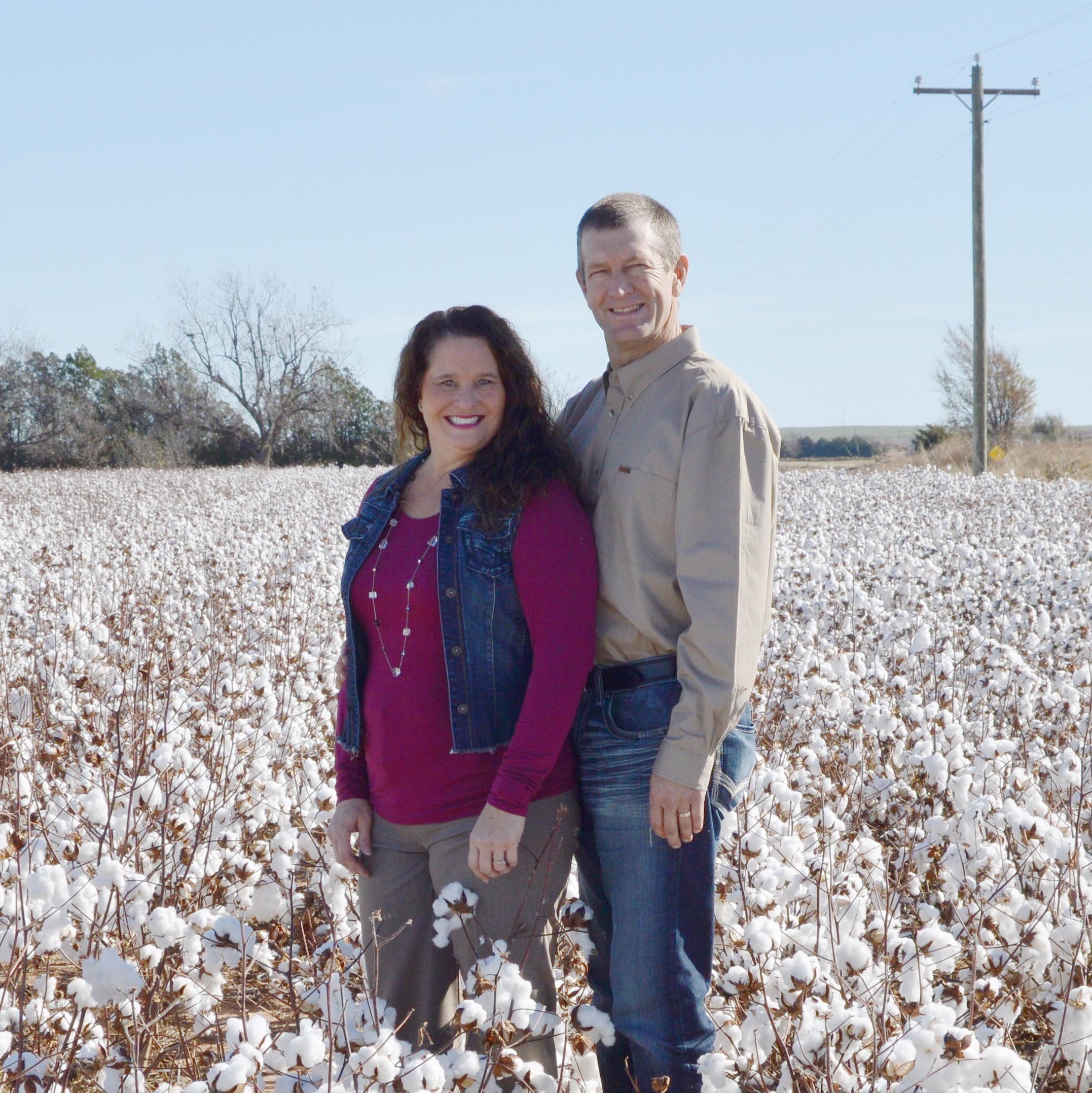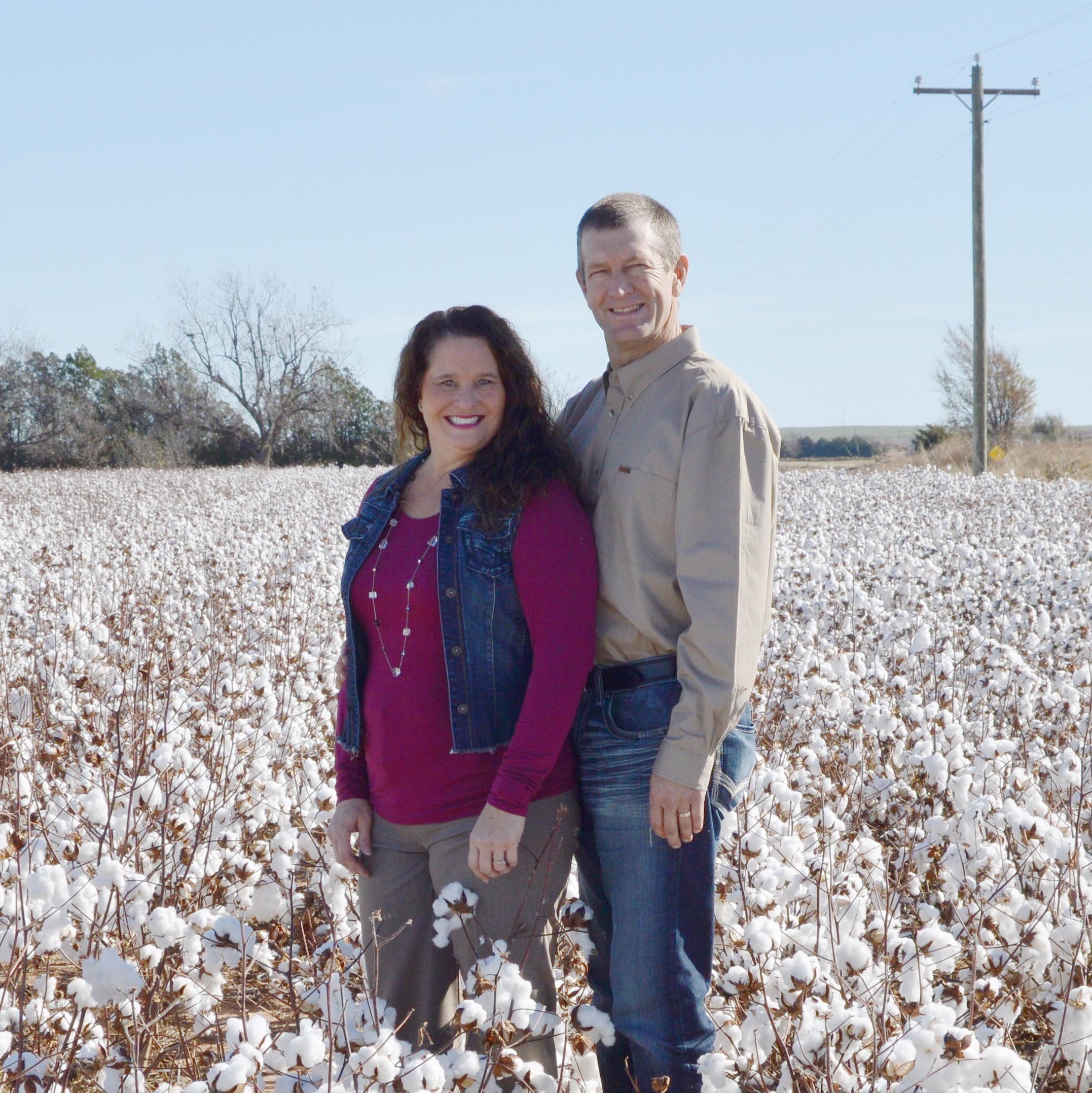 Graf Appreciates the FCWO Team and How They Go the Extra Mile
Mark Graf is a diversified agriculturalist and a valued board member for FCWO
"I am grateful for the extra miles the employees go to help meet my needs and concerns so that financing isn't standing in the way of productivity."
We are excited to have a space to highlight our customer/shareholders like Mark and Vonda Graf. The Grafs farm and ranch in Washita, Caddo & Kiowa counties and headquarter the operation near Colony, Okla.
Their operation consists of raising wheat, cotton, corn, milo, soybeans and sesame on both irrigated and dryland. The Grafs also have a cow/calf herd. In addition, they started M.Ag several years ago as a commercial spraying and fertilizing operation.
Mark and Vonda's three children grew up helping on the operation. Their son Mitchell, graduated from OSU with an Mechanical Engineering degree and is currently in Texas. Their daughter Marissa, is just finishing her first year of Doctor of Physical Therapy school at OU. The youngest son Micah, is going to be a Senior at Corn Bible Academy and he plans to take part in the family farming operation when he finishes school.
The Grafs have been FCWO customers since 1995. Mark grew up on the family farm. The couple moved back to the farm following college graduation and began slowly growing the operation. Mark appreciates the loyal and knowledgable staff at FCWO and says, "I am grateful for the extra miles the employees go to help meet my needs and concerns so that financing isn't standing in the way of productivity."
Mark has served on the Farm Credit Board of Directors for six years. According to Mark, "This board was different from other positions and boards that I had been a part of in the past. This position directly affects so many people that are involved in my same occupation. I wanted to be part of making FCWO the best it could be for all involved. With my diverse crop, cattle and commercial spraying experience I feel that I have a broad understanding of many of the issues facing agriculture today."